The umbrella body for all the brands/Advertisers in Nigeria, called the Advertisers Association of Nigeria (ADVAN), put together a networking event last Friday tagged #ADVANIgnites, and I was honored to be a special guest. 
It was a lovely and fun event sponsored by Gordon's Moringa Gin; Good food, tasty cocktails, and amazing energy, with loads of games and entertainment orchestrated by Comedian MC Ajele.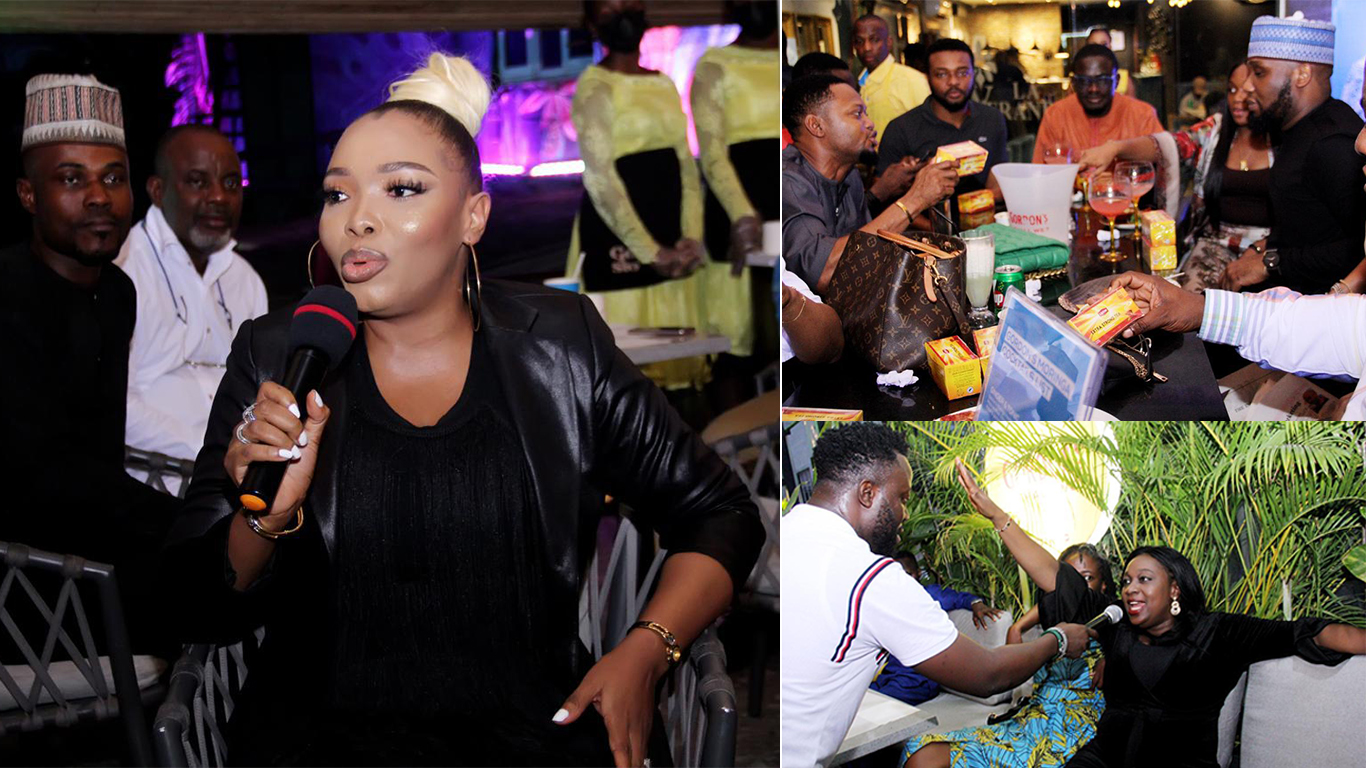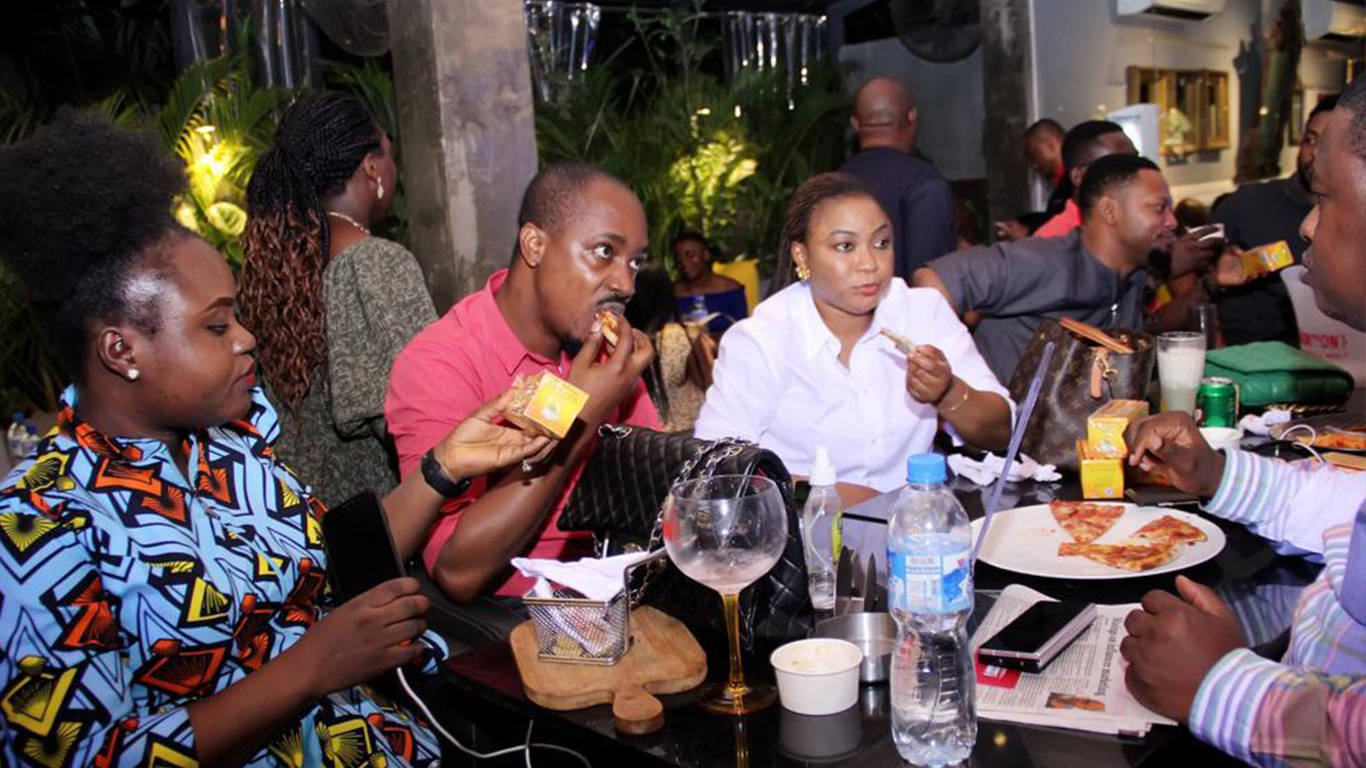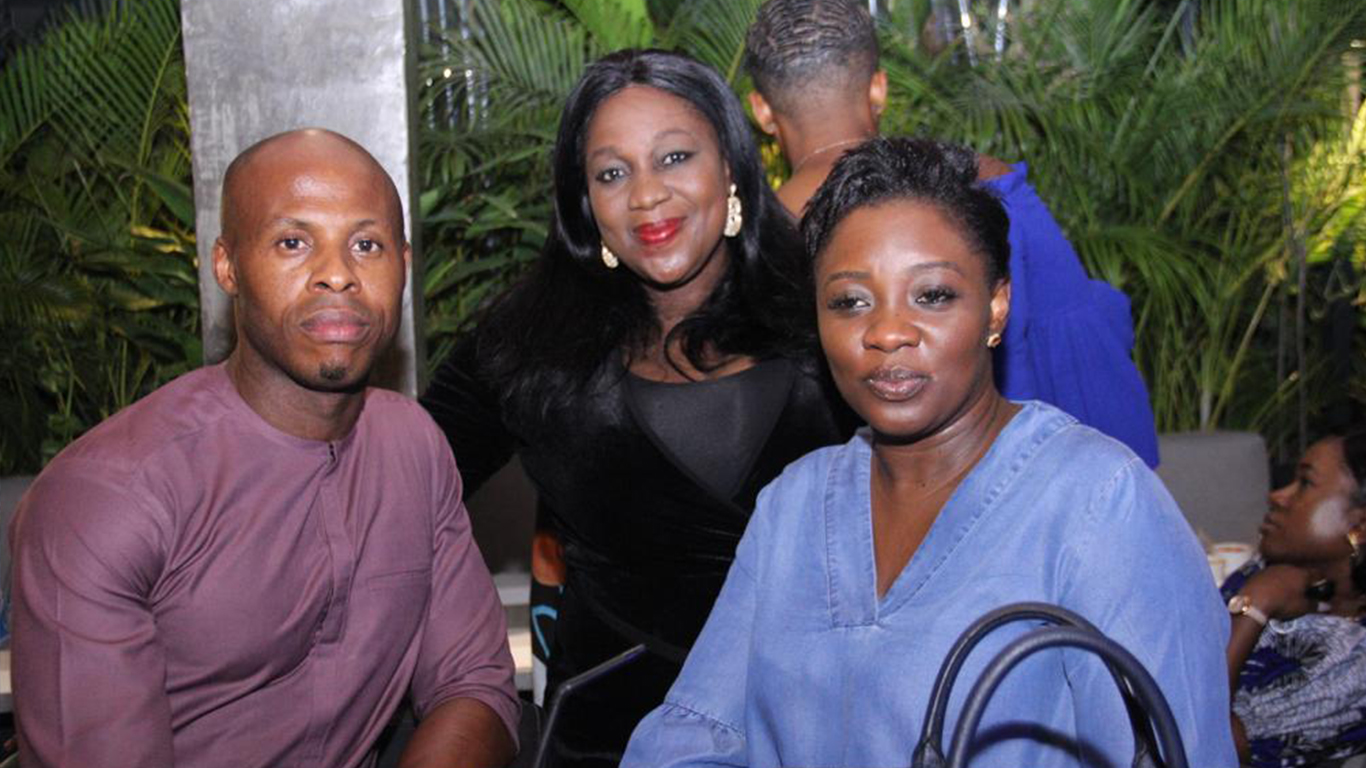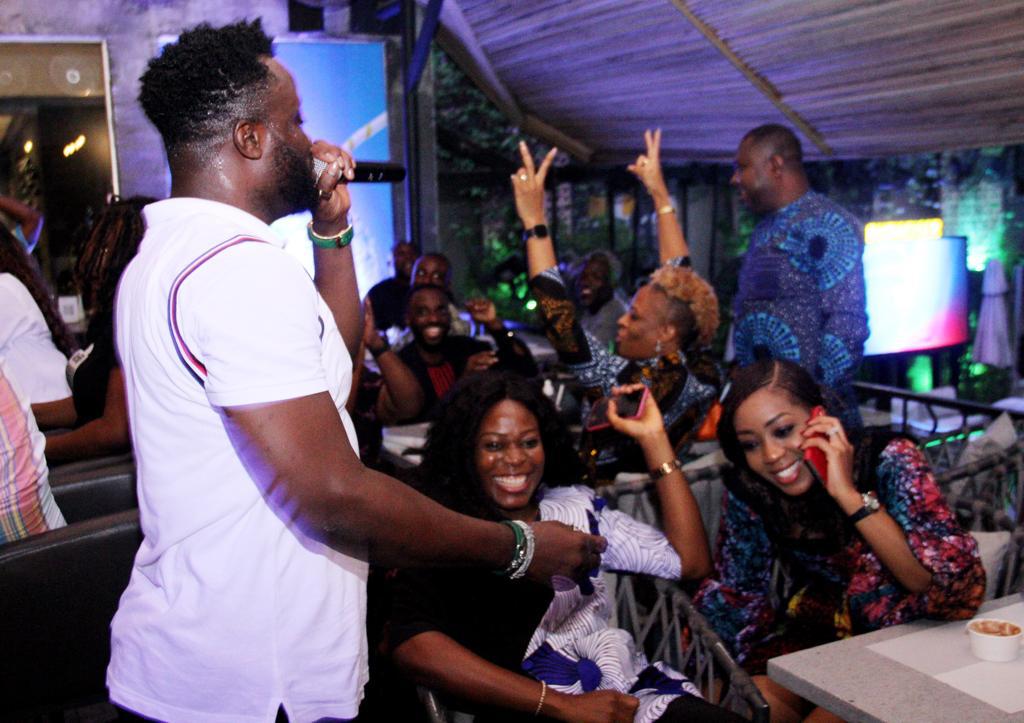 About ADVAN
Advertisers' Association of Nigeria (ADVAN) is the only association in Nigeria which represents the collective interests of 'Advertisers' (Corporate organizations that engage in high-level marketing).
ADVAN was founded in 1992, to advance the interest of the marketing industry in Nigeria by spearheading and ensuring global best practices as well as facilitating collaborative partnerships with relevant stakeholders.
Today ADVAN is a strong voice of over 70 of the biggest organizations in Nigeria representing over 200 brands with annual marketing spend of well over N200 Billion.
ADVAN is a member and on the Executive Council of the World Federation of Advertisers (WFA), a body of global brands and marketing associations in over 60 countries of the world.